About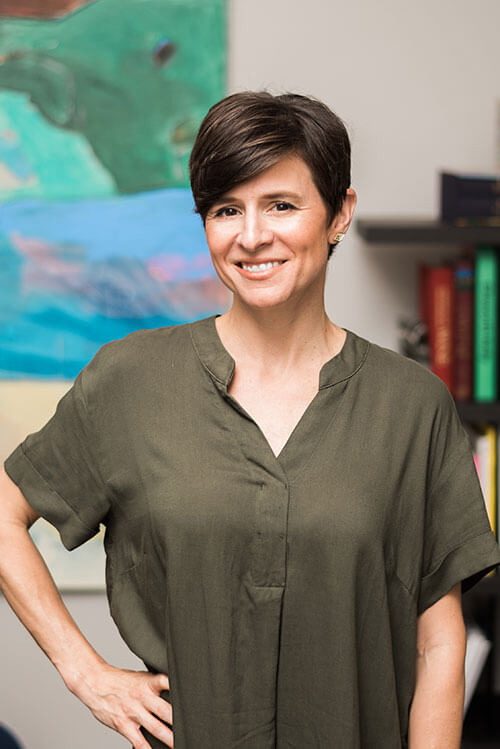 MLH Designs, Inc., founded in 2003 by Meridith Ranouil, CKBD, Allied ASID, is a full-service interior design firm specializing in highly custom residential interiors and select corporate projects. Meridith is known for creating fresh spaces and interiors that are classic, yet modern and livable. Unexpected combinations of textures and finishes and of traditional and contemporary features are favorite elements of her design philosophy.
Meridith's award winning projects range from urban apartments and boutiques to family homes and gourmet kitchens. "I design for the client," she says. "I make the room or area work for them, both aesthetically and functionally.
Meridith's work has been featured in Better Homes & Gardens, Kitchen and Bath Ideas, Dream Lofts & Condos, Arkansas Life and At Home in Arkansas, among other publications.
Distinctions
Residential Ovation Award 2021, American Society of Interior Designers
Designer of the Year Award 2021, Interior Design Society
Residential Ovation Award 2014, American Society of Interior Designers
Platinum Service Award for Interior Design 2013, Soiree Magazine
Top Ten Renovation Professionals 2012, At Home in Arkansas
Top Ten Kitchen & Bath Professionals 2012, At Home in Arkansas
Residential Ovation Award 2012, American Society of Interior Designers
Woman to Watch 2012, Soiree Magazine